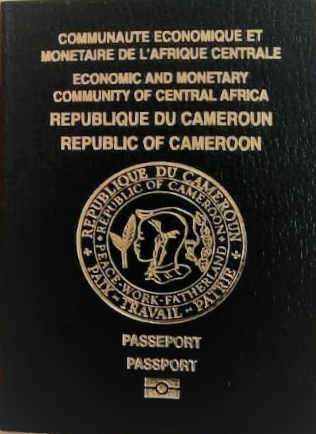 Embassy Cameroon Berlin | New passports
Embassy annonces that  80 %  applications of new passports between november 2017 – Febraury 2018 have been established. The Collection is every Tuesday, Thursday and Friday.

AFROBRIDGE can help you  anytime by collection of new passport.
You can contact us if you have any question how you can receive your passport.